My name is Yulia Zelenina. I am an adventurer and a designer and a shoemaker. Two years ago I established my brand Luck in Look.
With my Brand I am realizing a dream of a little girl, who's dreams come true.
The inspiration of my brand comes from music, Art & craftsmanship. Craftsmanship that I've learned from my mother that I improved through my professional experience as a shoe designer. I create comfortable designer shoes for self-confident dreamers, who believe in luck and realizing their dreams despite challenges.
I am glad to tell you a little piece of my story.
How did I come in The Netherlands?
It was a long trip, from the middle of Russia through Moscow, Warsaw and Berlin. The journey took me ten years. Ten years of struggle for a better life, studying, moving, learning from mistakes and loss of loved ones.
I came from a little town near of the Ural Mountains. We were living there with my mother in a little flat. My mother was working as a concierge in a Sawmill Company where she earned approximately 20 euros per month. It was just enough to pay our bills for the flat. For the food, she was sowing clothes and we had a little country house with a field where we grew vegetables for the wintertime. We were surviving together, trying to find solutions how to organize our lives to make ends meet.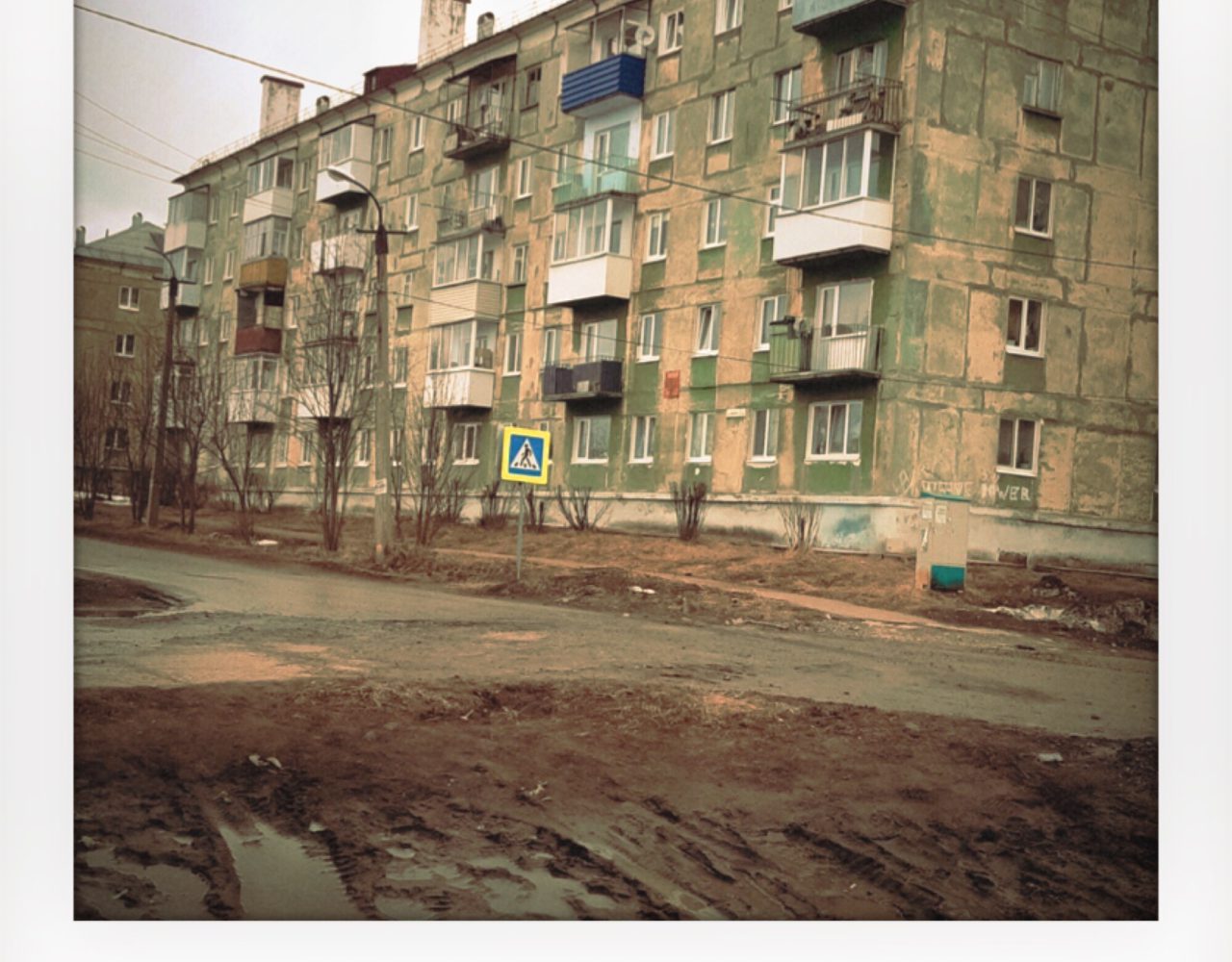 We were always supporting each other. My mother was dreaming about my bright future: I would have a better life than her. I was dreaming about a beautiful life in a beautiful place with interesting people and doing what I really love to do, despite difficulties.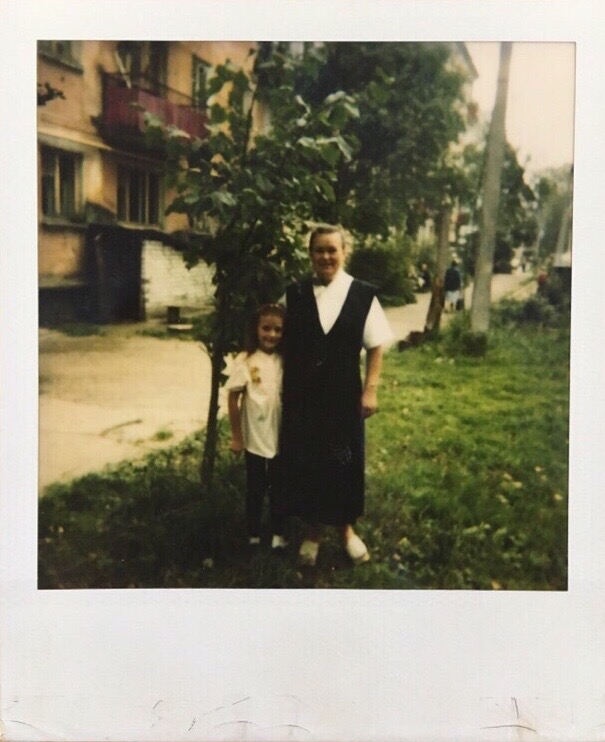 I wanted to have a good education in the capital of Russia. She couldn't pay for my education in a big town. I was studying a lot in an art school in the province. I was working hard towards my dream. It was stronger than money issues. Some our family friends told me: "It is not possible to go to a big city in your situation. Your mother cannot pay for your education and accommodation. You cannot be accepted at the University without connections". Despite all the negativity, we went to Moscow and I got a scholarship at the University.
In Moscow, I kept studying and dreaming without a rest. Believing in myself and my luck.
In my dreams I was imagining myself as a designer. I knew how to sow, knit and make things by hands from my mother. In the Soviet Union people didn't have fashionable clothes and shoes. People had to create something interesting by themselves to look different.
I had a lot of handmade or redesigne clothes. We refurbished, painted and embroidered garments from second hand stores with an added twist. At that time, I was ashamed that we couldn't buy clothes in a normal store, we had to make it by ourselves.
I didn't realize that those skills would be invaluable to create my designs in The Netherlands. This craftsmanship is rare and valued in Europe. I make my shoes from second hand leather and upcycling materials. I create personalized designer hand made shoes.
My dreams and strong believe in myself brought me here. A place where I have a family, a business and opportunities.
I have surrounded myself with interesting people who have an open mind and I live my dream.
My message to you: never stop believing in and fighting for
your dreams!