We live in hectic and interesting times. We go to work, do sports, take care of children, go out, study or simply travel; with the aim to seize every opportunity to enrich our lives. Unfortunately, life in the fast lane has a price on our health. Our feet carry the load. Today, as many as 50% of people are affected from some form of foot condition, affecting their overall wellbeing.
Most of us are affected by overpronation and/or plantar fasciitis. This is where therapeutic insoles combined to personalised hand-made shoes provide a solution.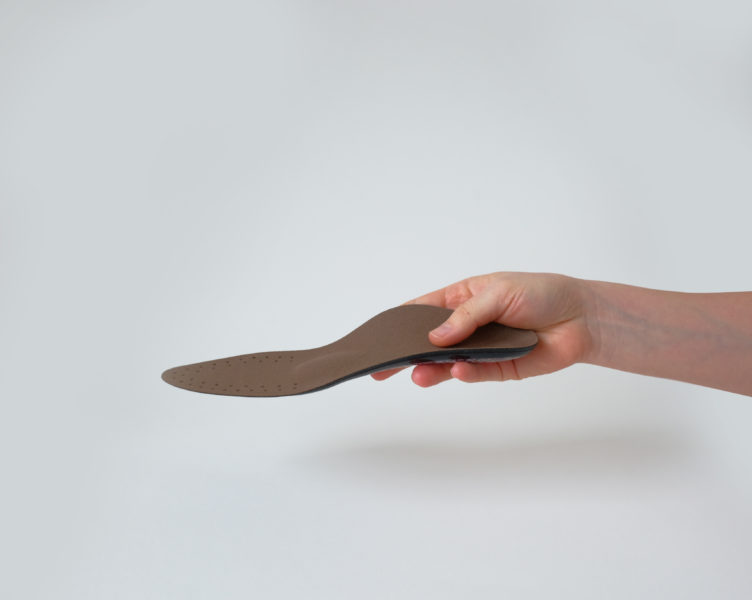 Conditions for which our insoles make a difference
High foot arches
Flat feet
Overpronation
Supination
Stress fractures
Daily tiredness
Back pain
Benefits of wearing comfortable orthotic insoles
There are more than 100 muscles and 26 bones in your feet. All these are vital parts of your body, and need attention. It is because your feet bear the complete weight of your overall body. The orthotic insoles offer full contact that can also result in effective spine assistance. The three arches of your feet get proper support when you wear the insoles.
Our comfortable insoles include extra support to the arch, provide a cushion to the feet and are designed ergonomically. The insoles correct the position of the feet and minimize pressure from standing or walking long hours. Our personalised shoes are designed to include the insoles that best fit your feet.
There's more to the comfortable orthotic insoles than just being supportive. The insoles also provide immense support. It's because the comfortable extra thin insoles have been designed in a way to accommodate your unique foot structure. Once used to wearing the insoles they become part of you. You will immediately notice the difference when using other shoes.
Helps correcting pronation
Pronation takes place when the collapsed arches enable your ankle to fall on the body's midline. It results in maximized stress on knees, lower back, and hips. Even the feet witness excess stress. Pronation also makes your feet vulnerable to critical knee injuries when you play sports. When you wear comfortable insoles, you have the much-required arch assistance you require to release the pressure from the joints across your body.
Helps in correcting supination
When your feet have high arches, it can lead to supination. It makes the ankles protrude forward from the body's midline. Almost close to pronation, even this feet discomfort places extra stress on your knees, lower back and hips.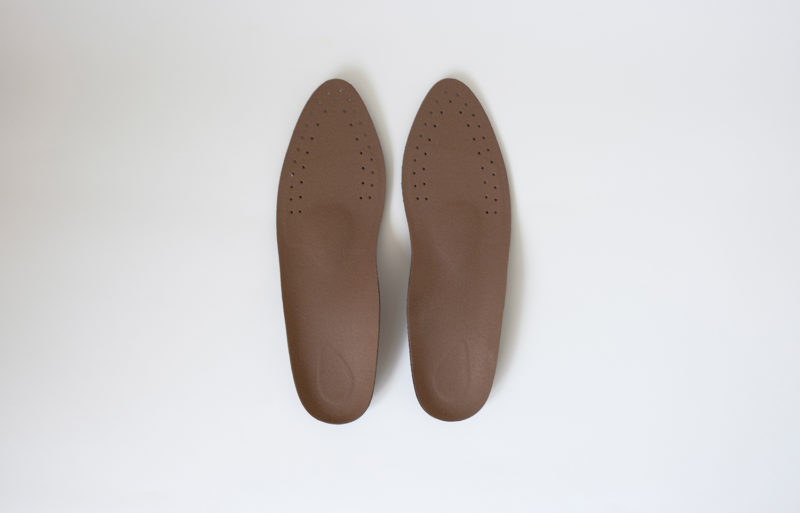 Highly comfortable extra thin insoles go a long way is correcting your walking and standing posture. The personalised and customised shoes from Luck in Look are ergonomically designed to best fit the insoles. We measure your feet when making your personalised shoes including the correct spacing for the insoles.