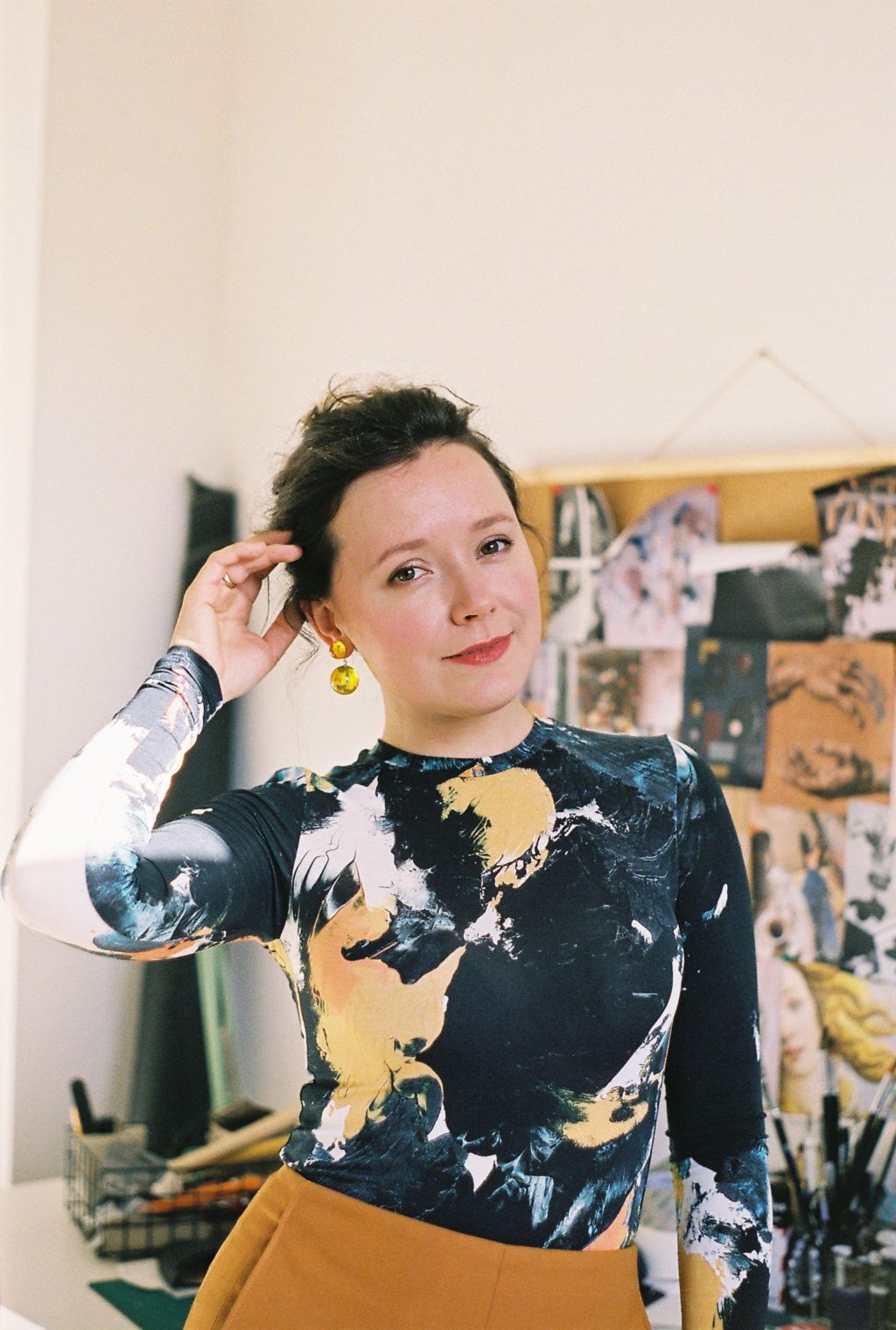 Be open to the World
We connected two things which usually contradict each other, design & comfort.
We launch a new product which is customised from scratch. We strongly believe in mindfulness of a new generation and appreciation of craftsmanship & eco-friendly way of production.
About the Brand
"Where can I buy stylish & comfortable shoes from nature friendly materials?".
Women need to choose between Style or comfort.
We have beautiful designed shoes but we need to take them off after a while.
Or we have comfortable shoes that are not really flattering.
As a Designer I spent time looking for a solution and created a solution based on a customized last.
I want to offer a new option for women with foot issues, for women who dream to be stylish and comfortable without compromising on quality in a sustainable fashion.
Yulia Zelenina