I truly believe that if you are involved in what you love to do, the studies bring you real pleasure. Personal development motivation comes from your passion for learning new things. I shared this opinion because of my passion for learning new things enriched my inner world and brought tremendous results in my career.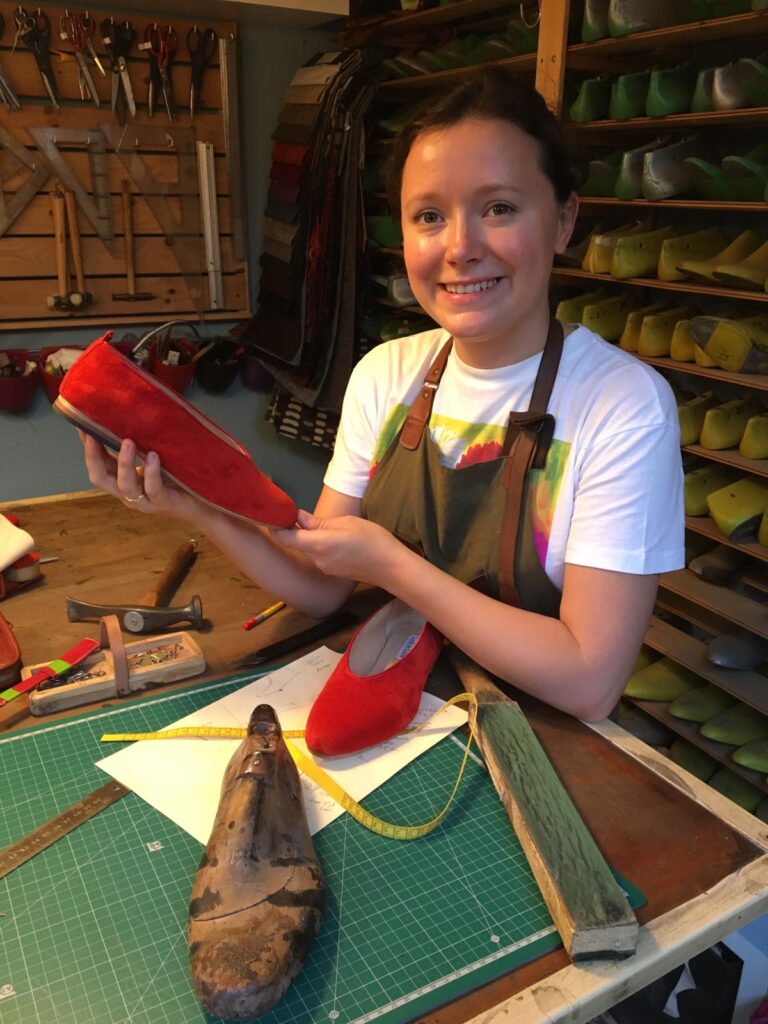 I have realized that my professional development planted the seeds when I started to study at the Art school at the age of thirteen. I had an opportunity to express my ideas on paper, to share them with other students. I also learned to make a choice, I had to find a theme touching me.
For example, once I choose to work on the composition of the Decembrist revolt participants' wives. I learned not only to implement my idea on paper but also to make historical research and understand people's characters. My desire to tell the story through my own vision helped me to study for hours.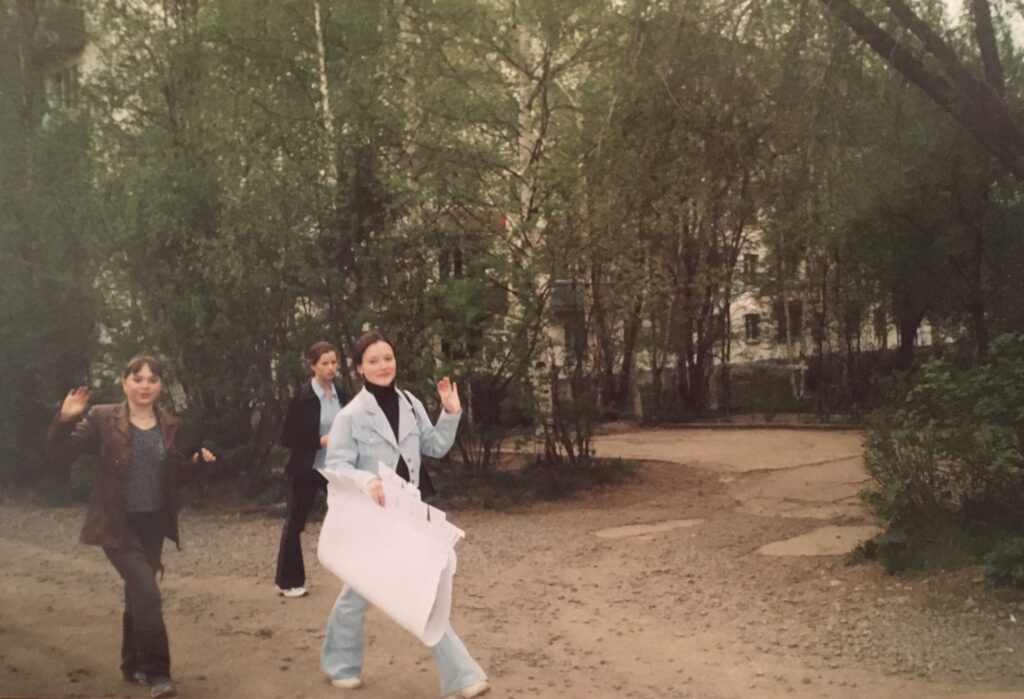 I discovered the true inspiration for art and creativity at the Art School. It pushed me to go ahead and I went to Moscow to study design at the University. There I was drawing, learning Art history, and continuously creating unusual things from the different materials.
My first collection of shoes and accessories was a combination of leather, broken mirrors, feathers and paper. It was a challenging unforgettable project because of complicated shoe models and materials. The aspiration to make something really unique gave me confidence for the future steps.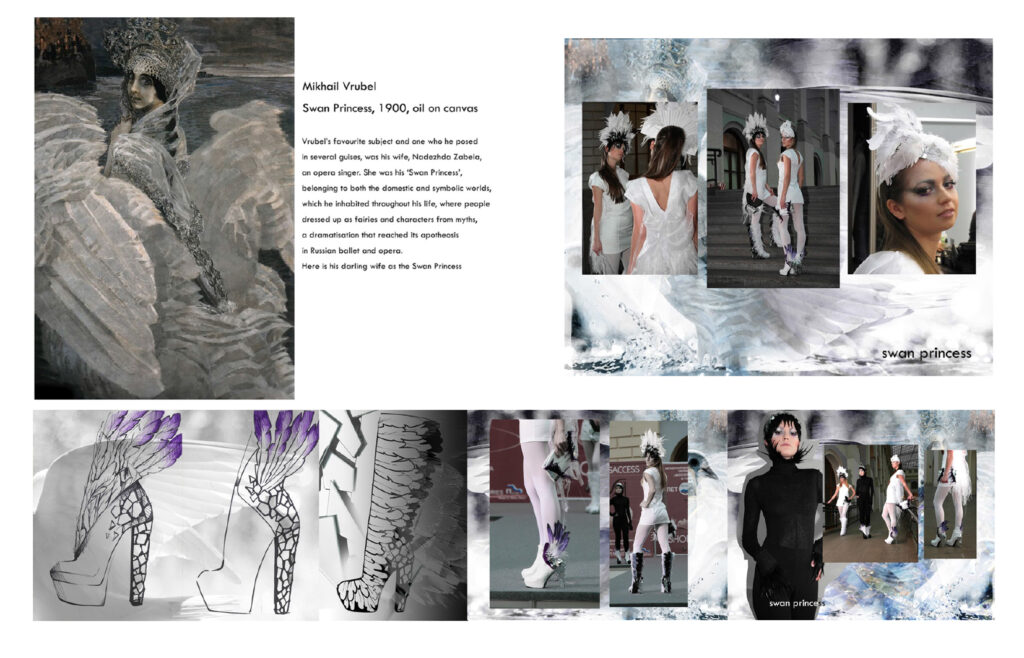 My passion for learning new things brought me to Europe in 2015. The time I wanted to extend my education and become an entrepreneur. I dreamed to make designer comfortable shoes and to build my footwear brand. The business school master's diploma opened a door for my professional development. I learned to generate the project in a team and to communicate with the potential brand audience by means of design.
The most motivational example happened last year. I went to learn how to make shoes from scratch in Barcelona.
Initially, certain circumstances pushed me to make my shoes by myself. Actually, I was trying to outsource the production, but companies didn't want to work with me because I was small and less powerful. So, I had the challenge to develop my brand. I was disappointed because I couldn't develop my shoes for two years, it was not an easy decision for me to start making it by myself. However, my eagerness for learning brings me to Barcelona. The dedication to carry out my idea led me to the new wonderful experience. The knowledge helped me to develop my brand and to level up.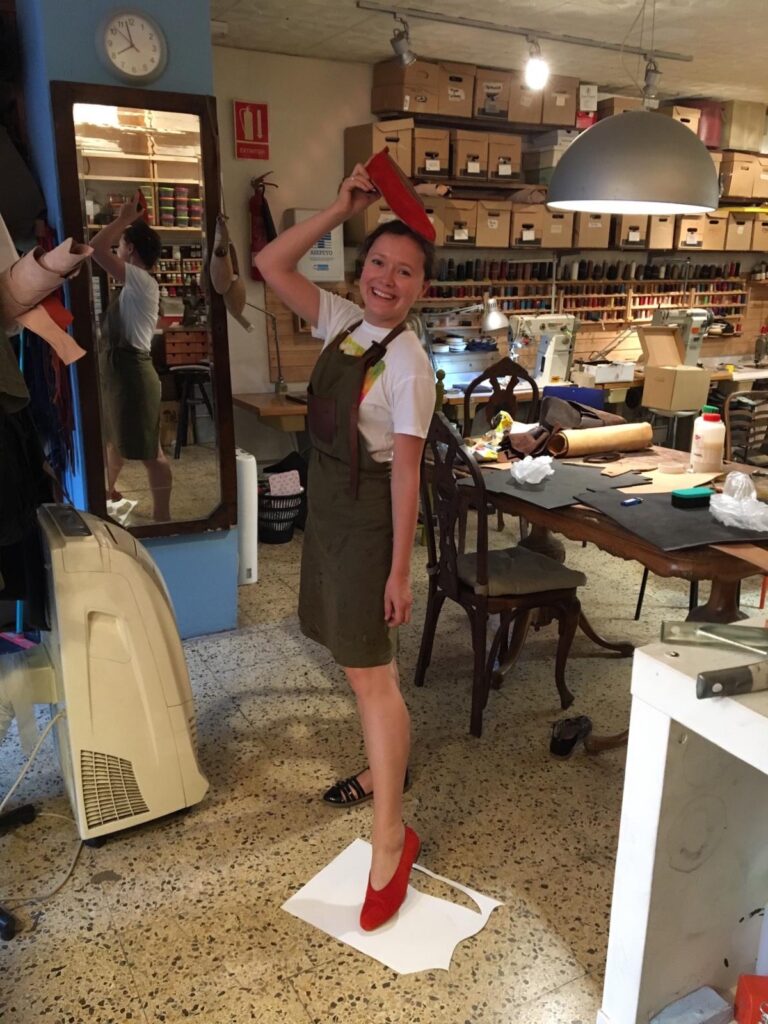 I was very happy to find the right person http://www.tallerdecalzado.com/ in shoemaking who taught me a lot. I was so happy to attend the workshop. Every step was fascinating and brought me closer to my dream. Today I am holding my shoes in my hands and understood the passion for learning, no matter where and how you were pushed there, can play a crucial role in your professional career and life. My true education came from a high motivation to learn and keep my eyes and mind open.