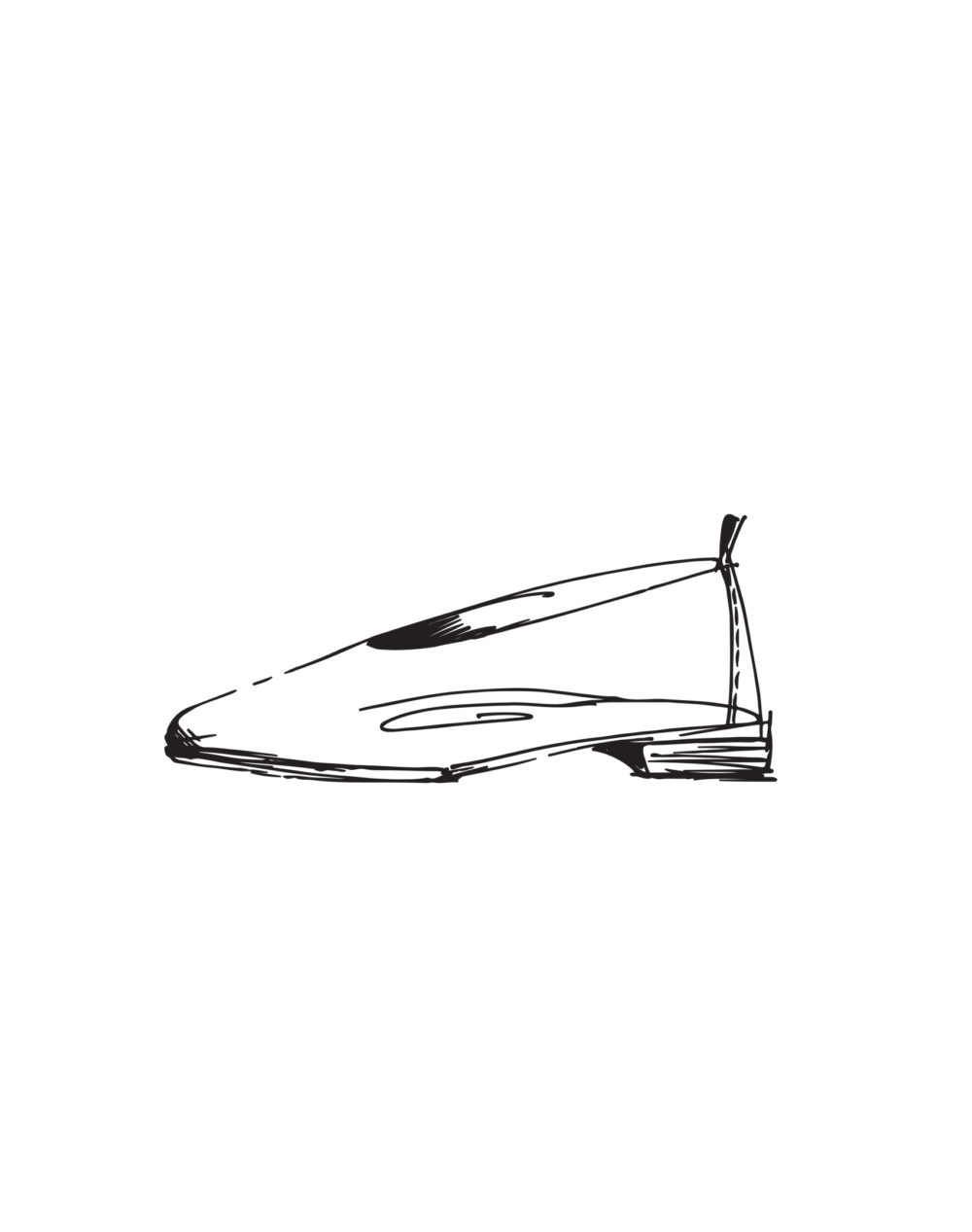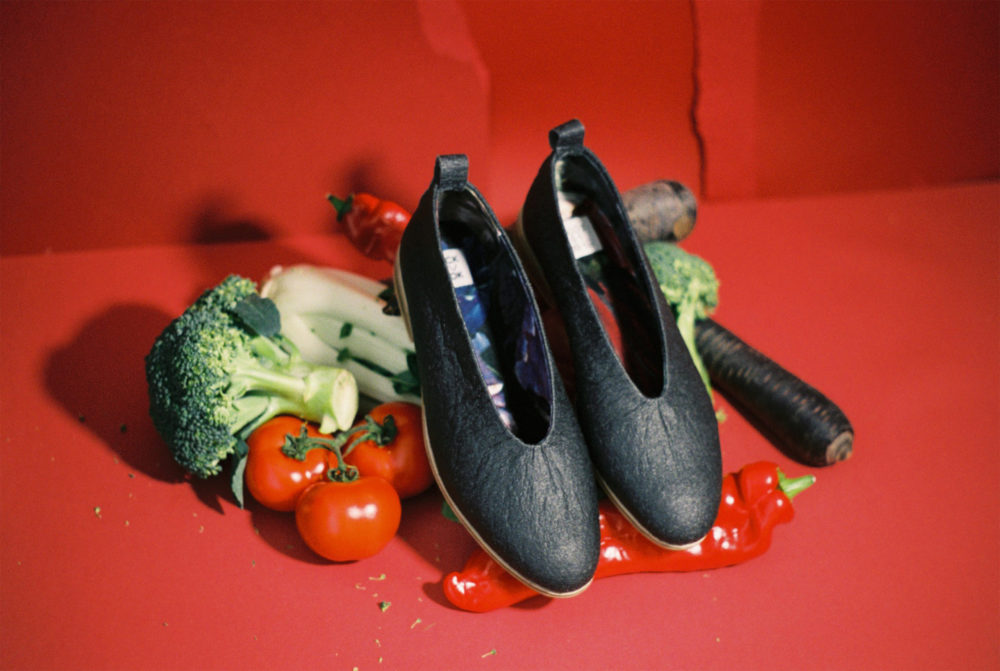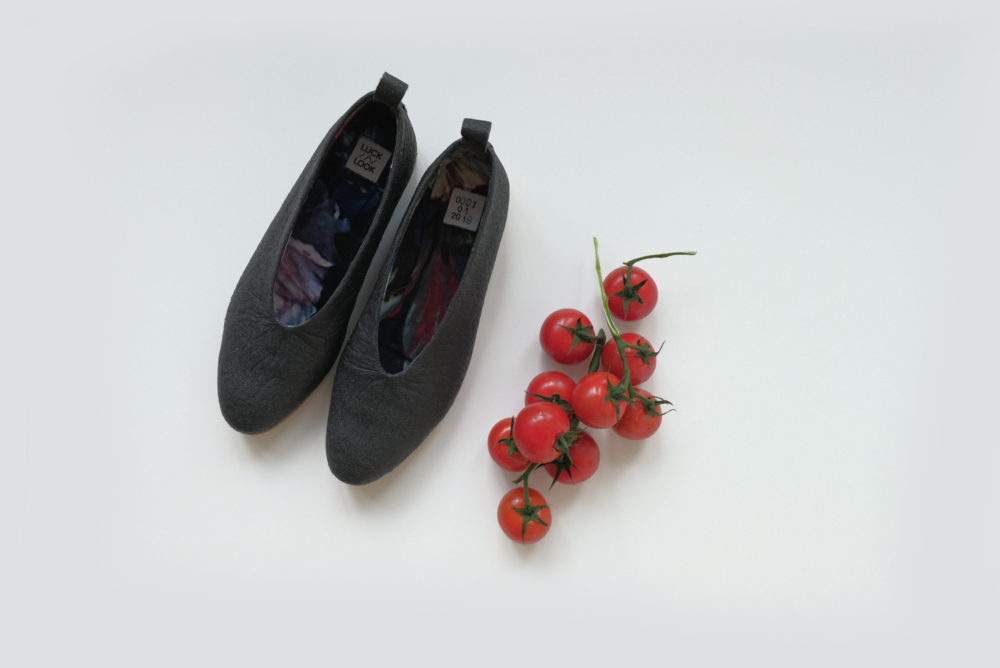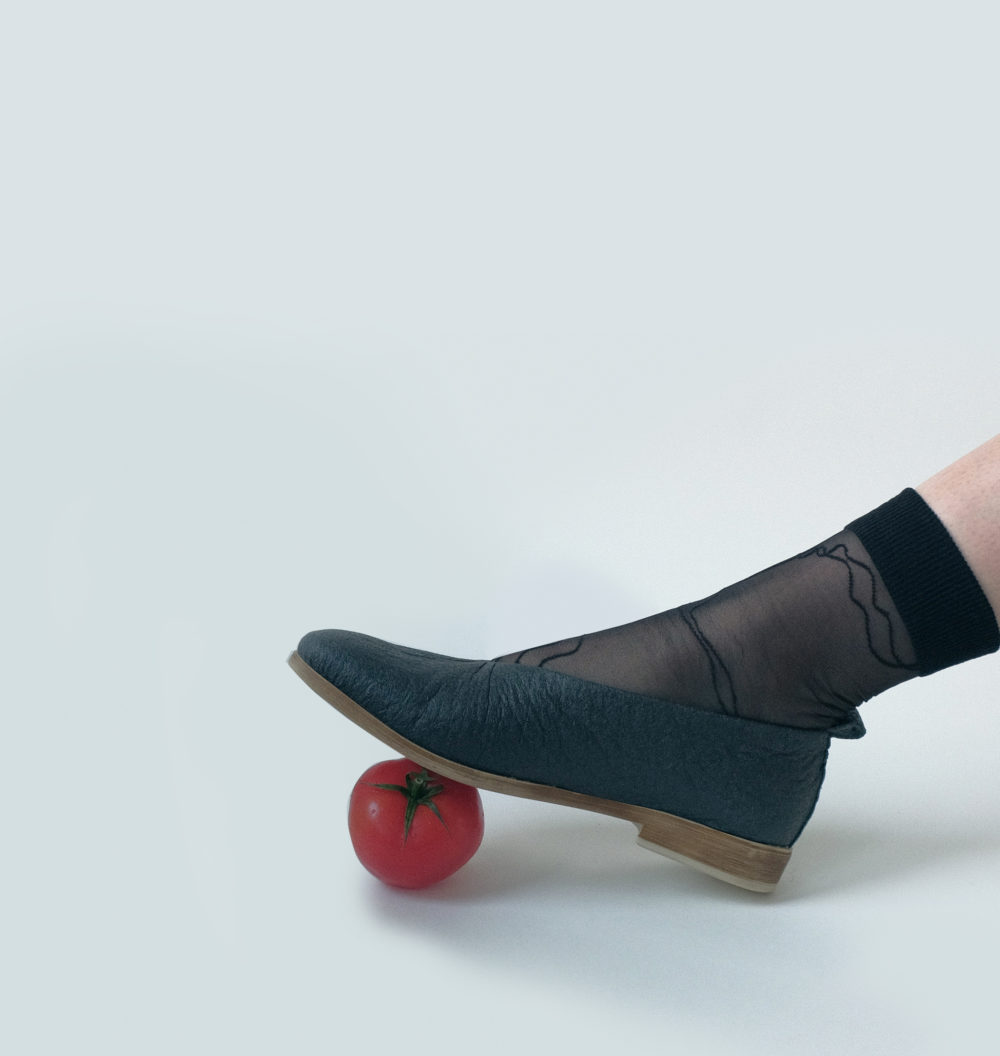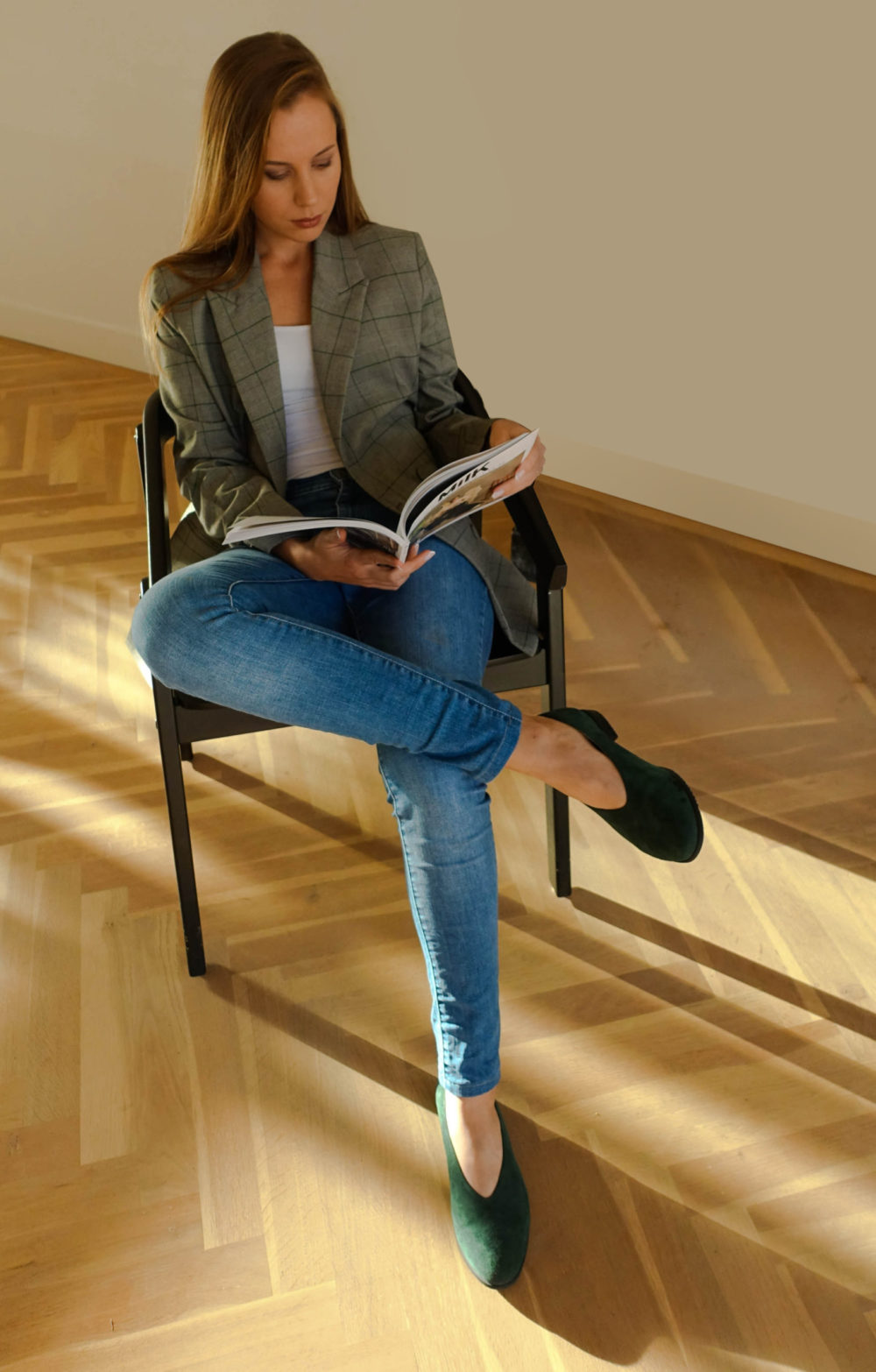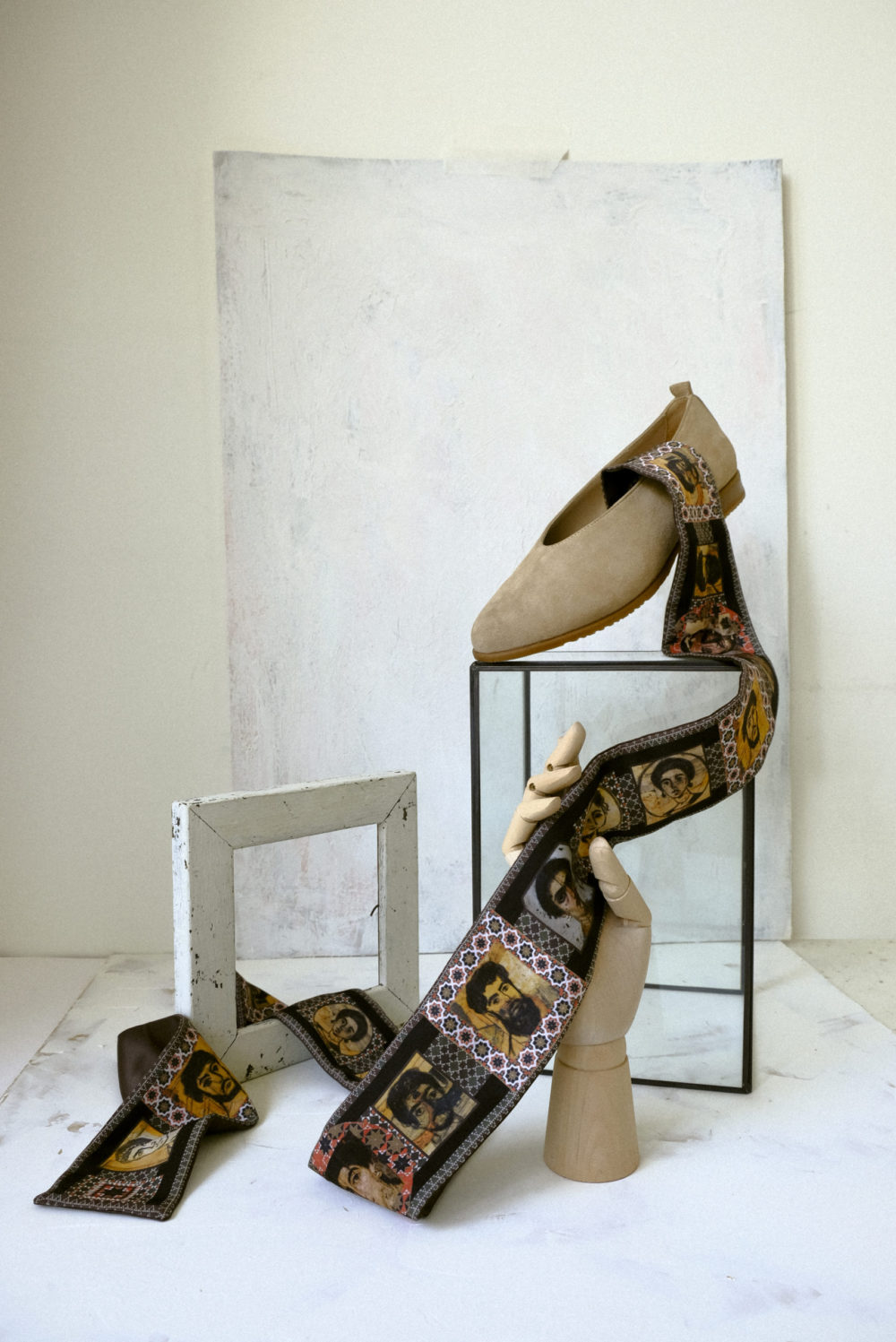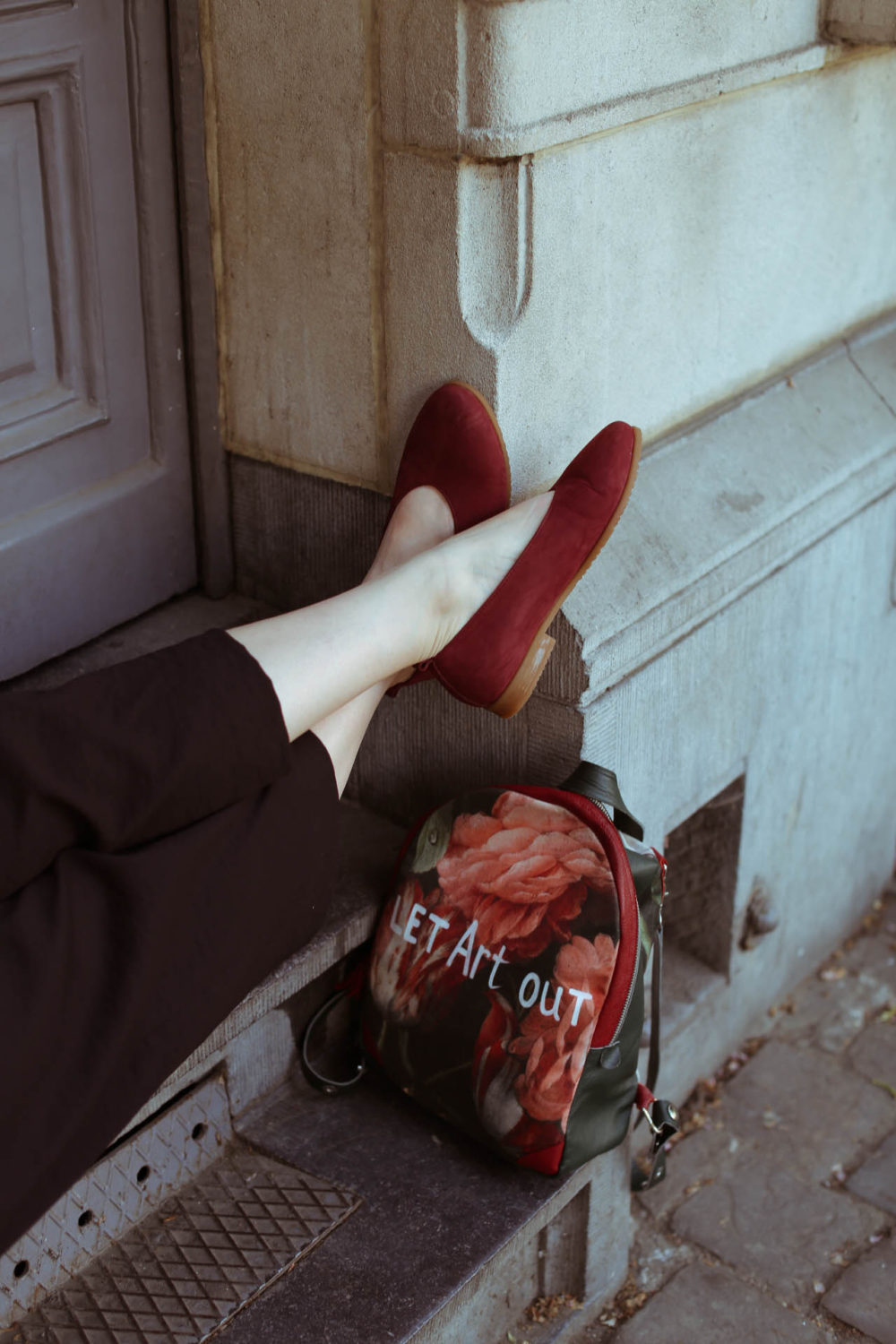 Women shoes
The Heartbreaker ballerinas come in smooth exclusive sustainable materials with contrasting exclusive lining. These shoes are perfect to go to work or join social events.
These perennially chic ballet pumps are notable for their sleek lines. Every shoe is unique and has its serial number.
This model features a 20mm heel and comfortable insoles for improved comfort. The shoes are made of exclusive leather and textile materials.
We also provide a real vegan option. The shoes can be made from pineapple leather.
Price is 260 euro
The production process takes 3 – 4  weeks
* Please select your material and color from the palette below. Please provide us the following items in the order form below